Welcome to Simple Tools
Your preferred partner for subsea and downhole solutions
Our vision is to be a leading provider of simplified subsea and downhole products and core competence to solve it.
Our first mission is to develop a new and UMBILICAL-LESS tubing hanger installation and retrieval ADAPTER that fits all suppliers tubing hanger running tools.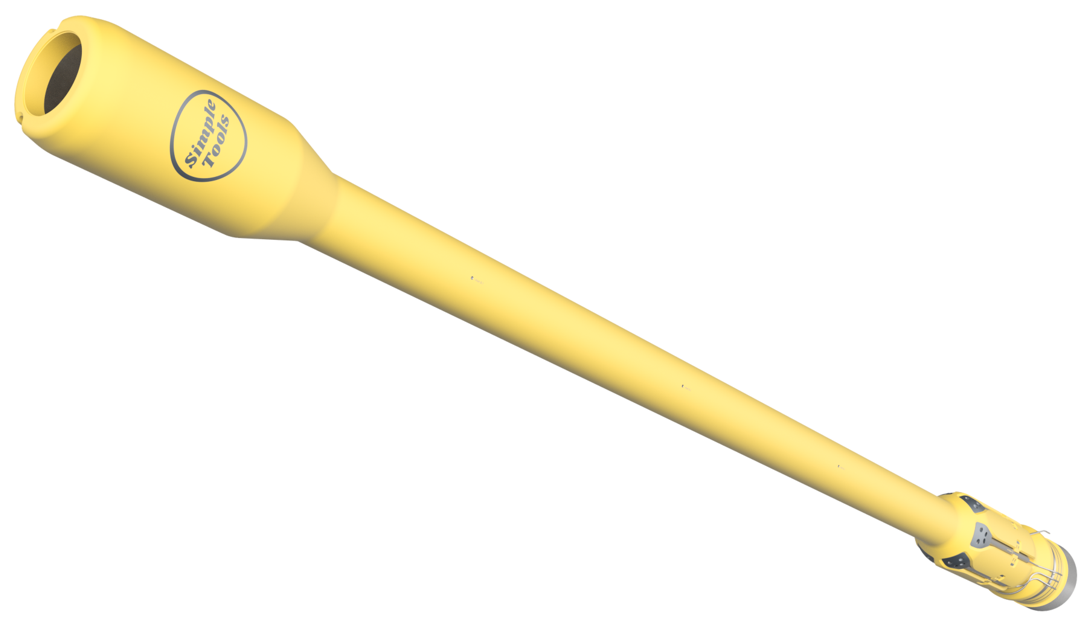 The Simple ADAPT is a field proven and cost-efficient solution that significantly reduce operators operational and HSE risks, and CO2 emissions during subsea tubing hanger installation or retrieval.
We are a supplier of services within subsea and subsurface technical areas to the oil and gas industry. Our pool consists of technical qualified specialists with experience ranging from oil companies to service and drilling companies.
Our core staff along with consultants can deliver projects, studies, verifications etc.